Hello,
for some time (several of the last releases) I have a font problem when I open the Nextcloud web interface in Firefox (newest version, Ubuntu 21.10). All numbers are styled with additional space: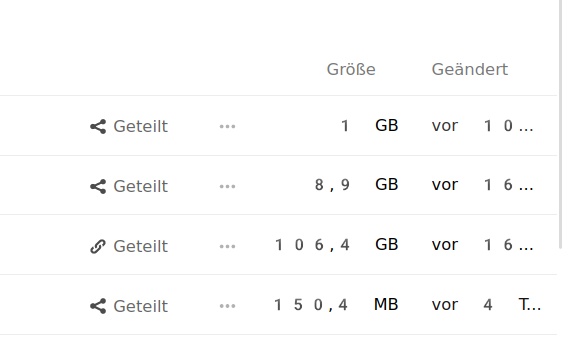 That happens also with filenames, and in regular text in the text editor:

When I set a fixed font in Firefox and do not allow websites to change the font then this problem does not occour (but I have problems with fontos on other websites).
With Chromium the problem does not occour.
Any ideas how this can fixed? Is there any way I can change font settings in the Nextcloud server settings, so that a different font is used or so?
thanks,
Thomas