Originally published at: First Keynote Speakers for Nextcloud Conference 2022 Announced! - Nextcloud


We are pleased to announce our first keynote speakers for the Nextcloud Conference!
It is with great honor to welcome Felix Reda and Renata Ávila, the key players in the open knowledge world, policymaking, global digital rights and data privacy! See you at #NextcloudConf 💙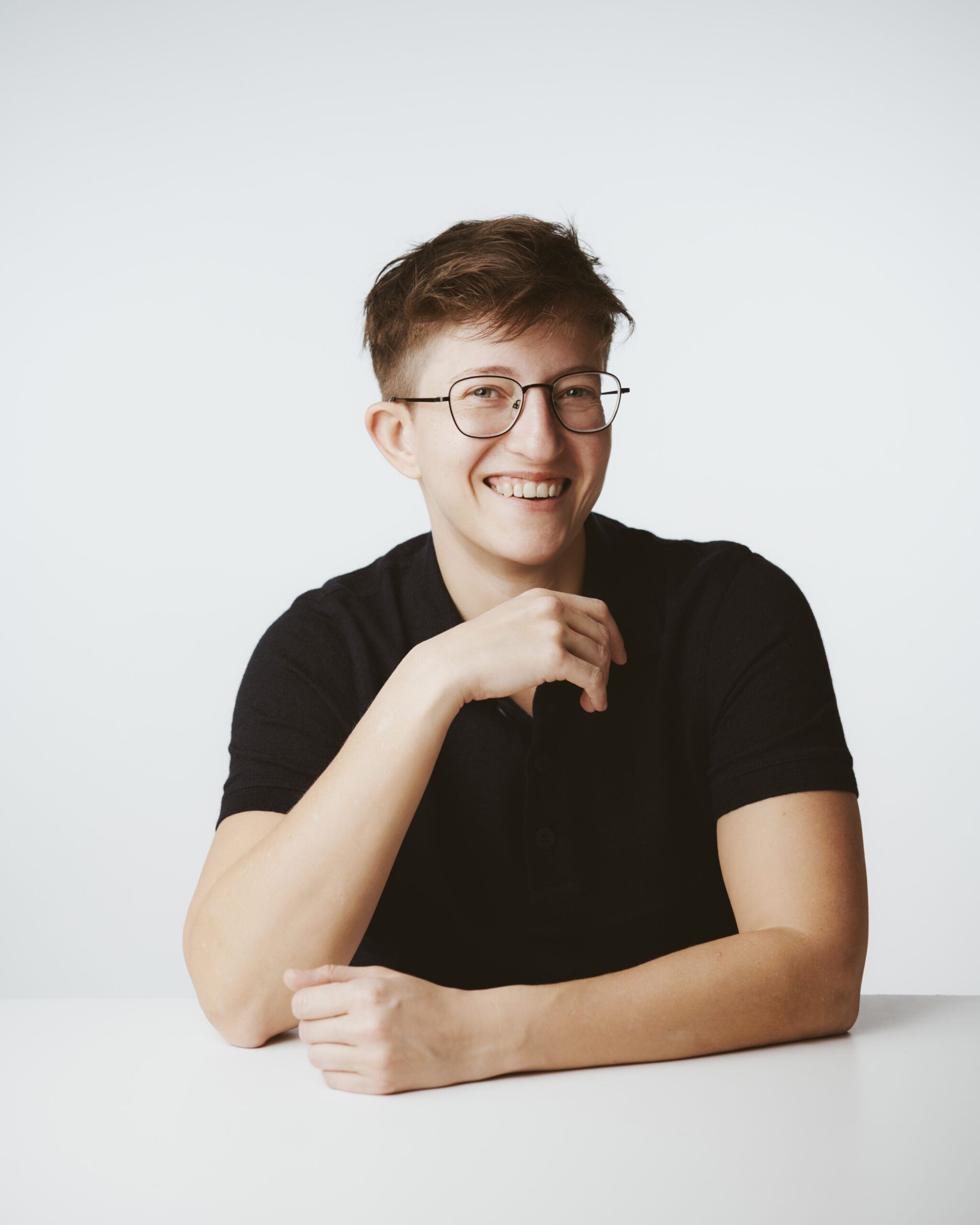 Felix Reda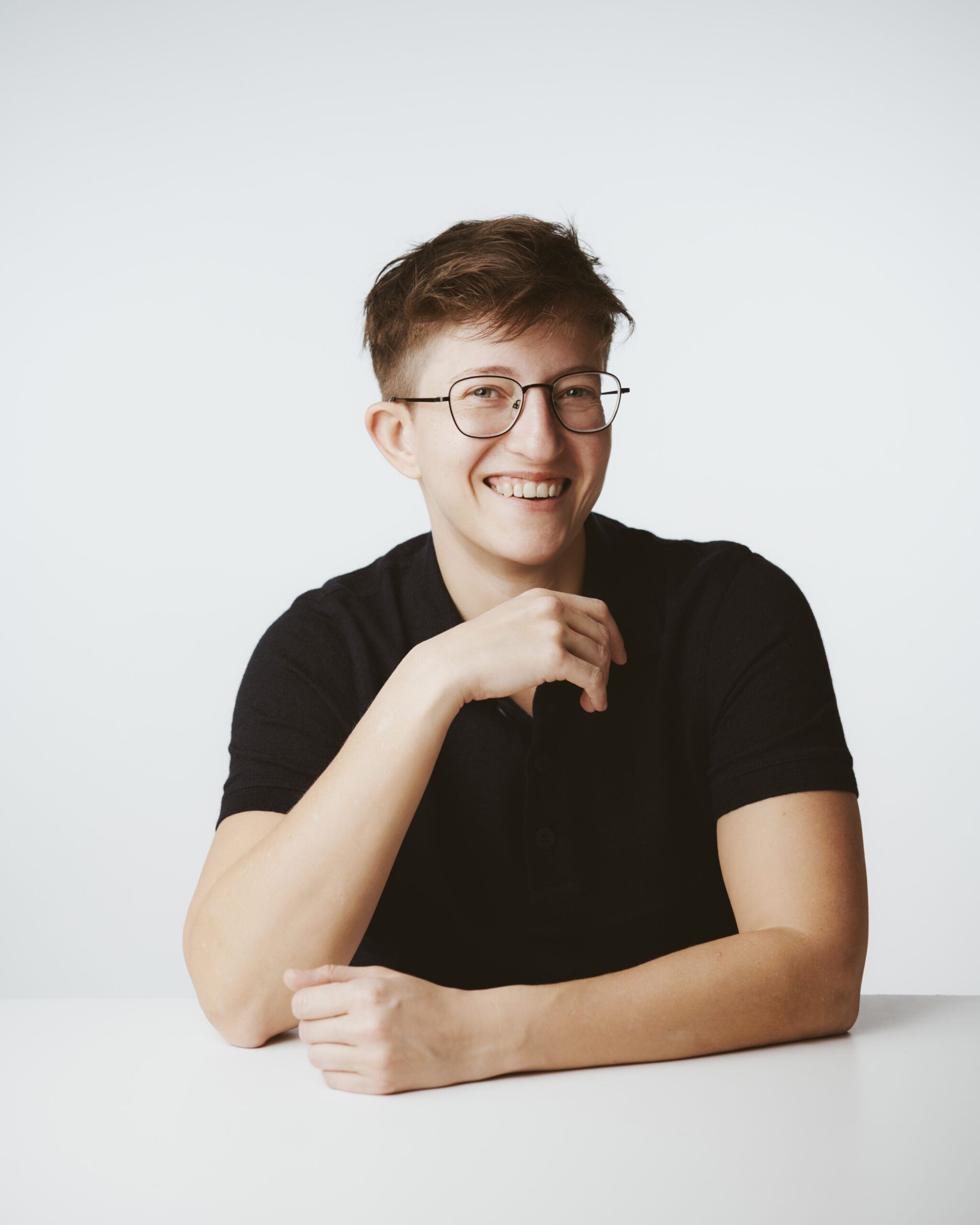 Felix Reda (he/they) has been elected member of OKF's board since 2020. Felix is a German researcher and politician and was Member of the European Parliament (MEP) for the German Pirate Party, which he left in 2019. AS MEP he was Vice-President of The Greens–European Free Alliance. Felix Reda is an expert on copyright reform. He is an affiliate at the Berkman Klein Center for Internet & Society at Harvard and a fellow of the Shuttleworth Foundation. Felix leads the strategic litigation project "control ©" on open access and copyright at the Berlin-based NGO Society for Civil Rights.
Renata Ávila
Renata Avila, CEO, Open Knowledge Foundation. Renata is an international lawyer, author and advocate. She brings nearly 20 years of experience in access to knowledge, freedom of expression, policymaking and global digital rights. Renata is an Affiliate with the Stanford Institute of Human-Centered Artificial Intelligence. Renata is a member of the Global Board of Trustees of Digital Future Society, the board of Whistleblower Network Germany, the governing board of Open Future and the advisory board of Creative Commons, among other affiliations in a vast professional network extending across Europe, Latin America and North America. She co-founded the Alliance for Inclusive Algorithms, the Progressive International and the Polylateral Association – an international platform cooperative for knowledge workers.