Originally published at: Dutch hospital ZGT achieves digital sovereignty with Nextcloud - Nextcloud


Hospitals store, transfer, and work with data that is extraordinarily sensitive and valuable. This makes protecting it absolutely crucial!
At ZGT, a hospital in the Netherlands, the IT team turned to Nextcloud to keep their data secure, on-premises, and compliant.
As Jeroen Agten, Coordinator ICT at ZGT puts it, "health care data is very valuable, it is like digital gold."
"Health care data is very valuable, it is like digital gold."

Jeroen Agten, Coordinator ICT at ZGT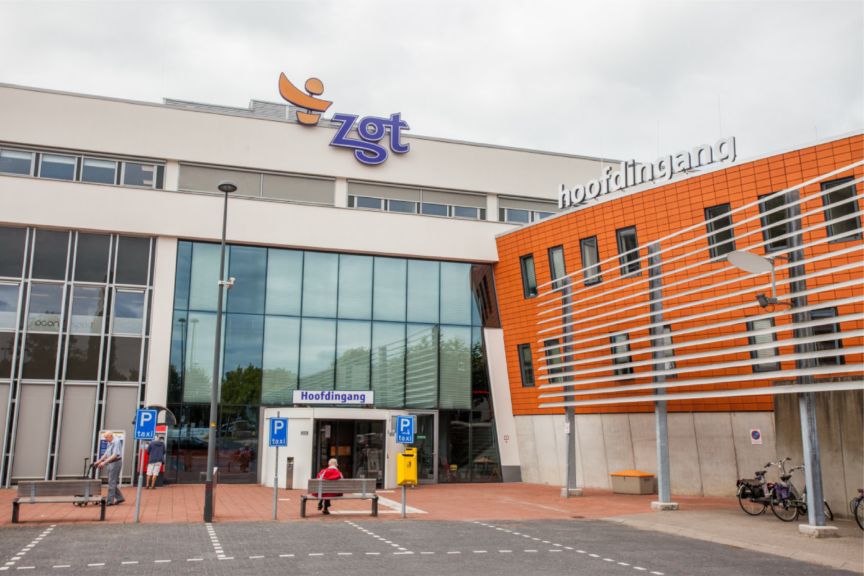 About ZGT Hospital
ZGT is a hospital in Almelo and Hengelo in the Netherlands known for their expertise in oncology, complex diabetes, and obesitas. They also have a small clinic in the Dutch region of Twente.
Between handling half a million policlinial visits every year, 25,000 clinical admissions, and 52,000 daily treatments, they obtain an enormous amount of data.
They also work with several other academic hospitals in the area which they collaborate with to deliver the best possible results for their patients.
Digital Sovereignty First
When ZGT began to realize the possibilities and benefits of achieving digital sovereignty, they decided to deploy Nextcloud to help them carry it out.
One benefit of digital sovereignty is having complete vendor independence. During the corona crisis, a lot of hospitals accepted the "free" Microsoft Teams offer which typically resulted in employees also using the rest of Microsoft products and ultimately getting locked-in without a proper decision making process or risk-benefit analysis ever having been made. Such vendor lock-in not only limits flexibility, but also results in significant costs, especially with the big tech companies. With Nextcloud, ZGT's files are under their own control and the solution is much more cost effective.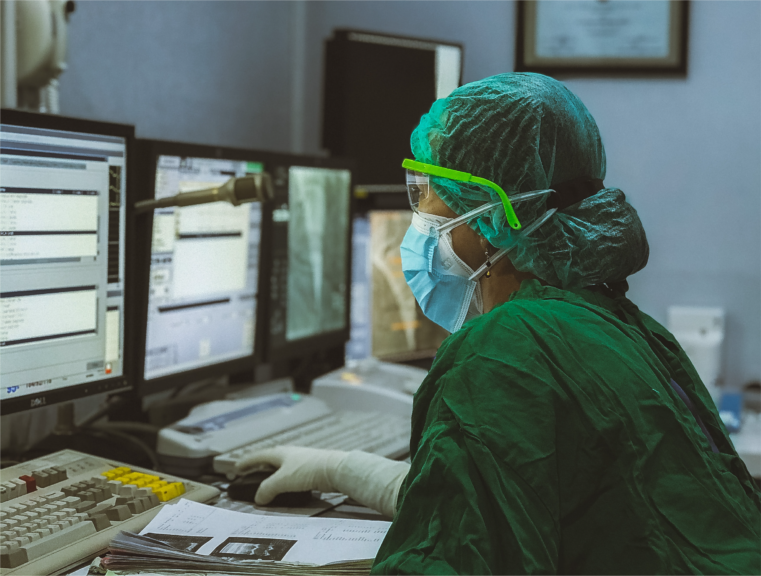 Another benefit is how easy it is to achieve compliance with privacy regulations. With services like Microsoft that store some or all of the data in data centers overseas, implementing their service involves a long and complicated journey to comply with both EU and Dutch compliance regulations. With Nextcloud, there were no compliance loopholes and they get through audits easily because all their data is on-premises in their own data centers.
To learn about more ways ZGT accomplished digital soverienty with Nextcloud, read the full case study.
Implementing Nextcloud with Ease
ZGT started the Nextcloud implementation with their IT department, and then rolled it out to more teams and departments. After each implementation, they discovered the whole process flowed with ease.
The repo team for instance took advantage of Nextcloud's storage capabilities right away by uploading all their documents since 1993 – 100 GB of data – in one night. This was entirely unplanned, but the IT team was pleased to see that Nextcloud held up perfectly fine.
On the engineering team, users caught on to the interface quickly and soon wanted more – in the form of apps. Implementing new apps like dicom viewer for example added new functionality and were incredibly useful for the team.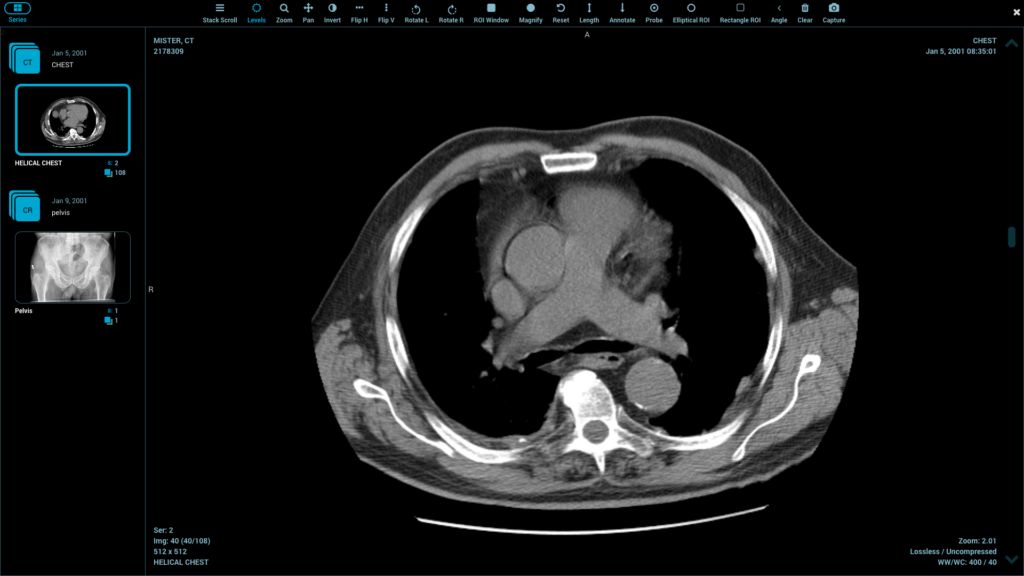 "It is great to see a product that speaks for itself and people ask for it. Often products don't get accepted because users don't need it or it doesn't work for them. With Nextcloud you see a hunger for more."

Jeroen Agten, Coordinator ICT at ZGT
As more and more teams implemented and were trained to use Nextcloud, the more positive responses they got. Nextcloud was easy to collaborate on, store large amounts of data, and endless apps could be added.
To read more about ZGT's easy Nextcloud implementation, read the full case study.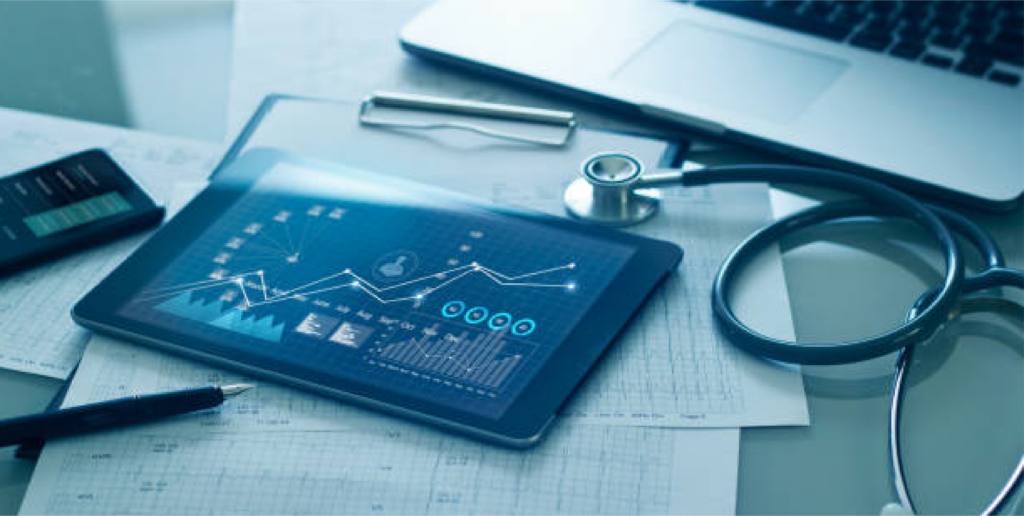 Overall, in the case of Dutch hospital ZGT, Nextcloud speaks for itself. They were able to create a scalable Nextcloud infrastructure that serves all the needs of their users, is on-premise, cost effective, and secure.
Nextcloud Enterprise is certified to serve healthcare administrations like ZGT's needs, including our HIPAA and HITECH compliance. We are committed to ensure our software keeps PHI (Protected Health Information) private and secure. Read more about how Nextcloud fits in a HIPAA compliant infrastructure on our Nextcloud in Healthcare page.
To discover the full ZGT hospital story, read the full case study and get a plethora of insider details, quotes from their team and leadership, and reasons why Nextcloud is ideal for use in hospitals.