Nextcloud version (eg, 20.0.5): Nextcloud 22.2.0
Operating system and version (eg, Ubuntu 20.04): CentOS Linux release 7.9.2009 (Core)
Apache or nginx version (eg, Apache 2.4.25): Apache/2.4.39 (Unix)
PHP version (eg, 7.4): 7.4.26, Memory Limit: 1 GB
The issue you are facing:
I miss my contacts in NC Web-Frontend with contacts app 4.0.4
I don't know since when as usually I use my mobile devices or desktop app as Thunderbird where my contacts are still there.
Is this the first time you've seen this error? (Y/N): Y
Steps to replicate it:
connect to my nextcloud
klick contacts
see nothing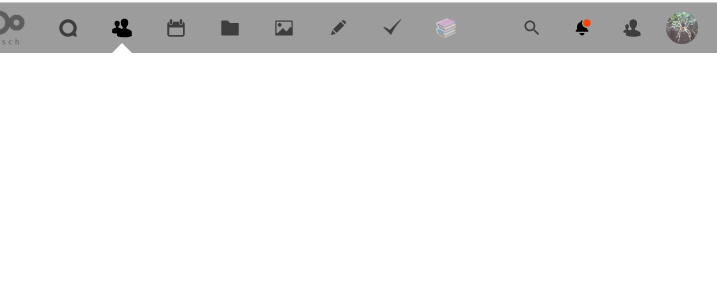 All other apps are working as designed.
The output of your Nextcloud log in Admin > Logging:
empty

The output of your config.php file in /path/to/nextcloud (make sure you remove any identifiable information!):
PASTE HERE

The output of your Apache/nginx/system log in /var/log/____:
PASTE HERE