Hi everyone,
Been having trouble lately with a few things, Firstly is the trusted domains.
Currently I manually installed nextcloud 21 and been having trouble locating trusted domain config.php file.
Before this I was using nextcloud 20 snap which had everything but it seems some of those file path is not the same for those who underwent manual installation rather than snap installation.
refer screenshot below for your reference: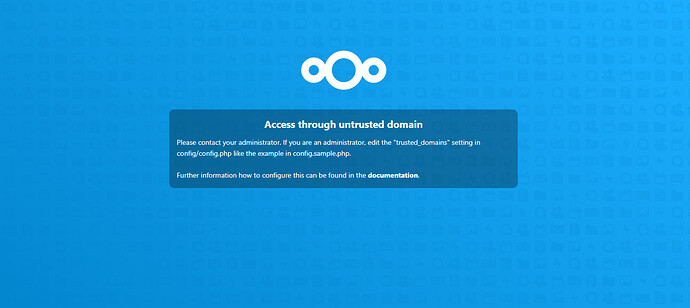 Thanks,
Hakim