Hi
My Nextcloud is installed as app in UCS VM. (which mean Nextcloud is docker container)
Nextcloud is attached to external storage SMB with windows shared folders.
when i open file from Document local folder files is opened as expected: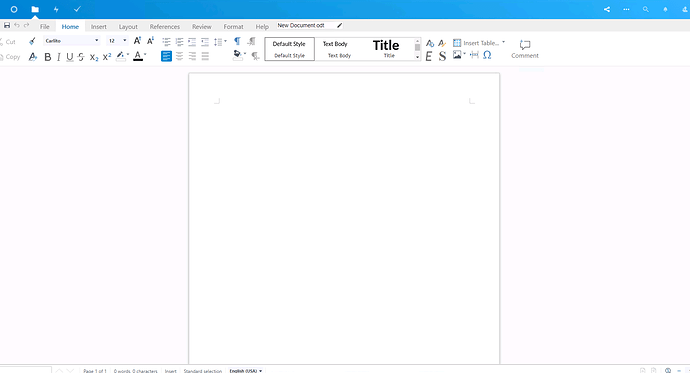 but when i try to open file from the shared folder (external storage) i get a gray screen:

I googled a lot and noting of it is the solution.
can anyone help me to solved it?
Thanks a lot