Originally published at: Branding and theming Nextcloud Hub - Nextcloud


In this webinar we are going to dive into all the options you have for theming and branding your own Nextcloud instance and its mobile clients.
Branding and theming Nextcloud Hub
Branding and theming Nextcloud Hub
Sign up for this free webinar on Tuesday, 6 September 2022 to learn more on how you can use theming and branding on your own instance of Nextcloud Hub
Date: Tuesday, 6 September 2022
Time: 1:00 PM (CEST)
Duration: 60 minutes
Your speaker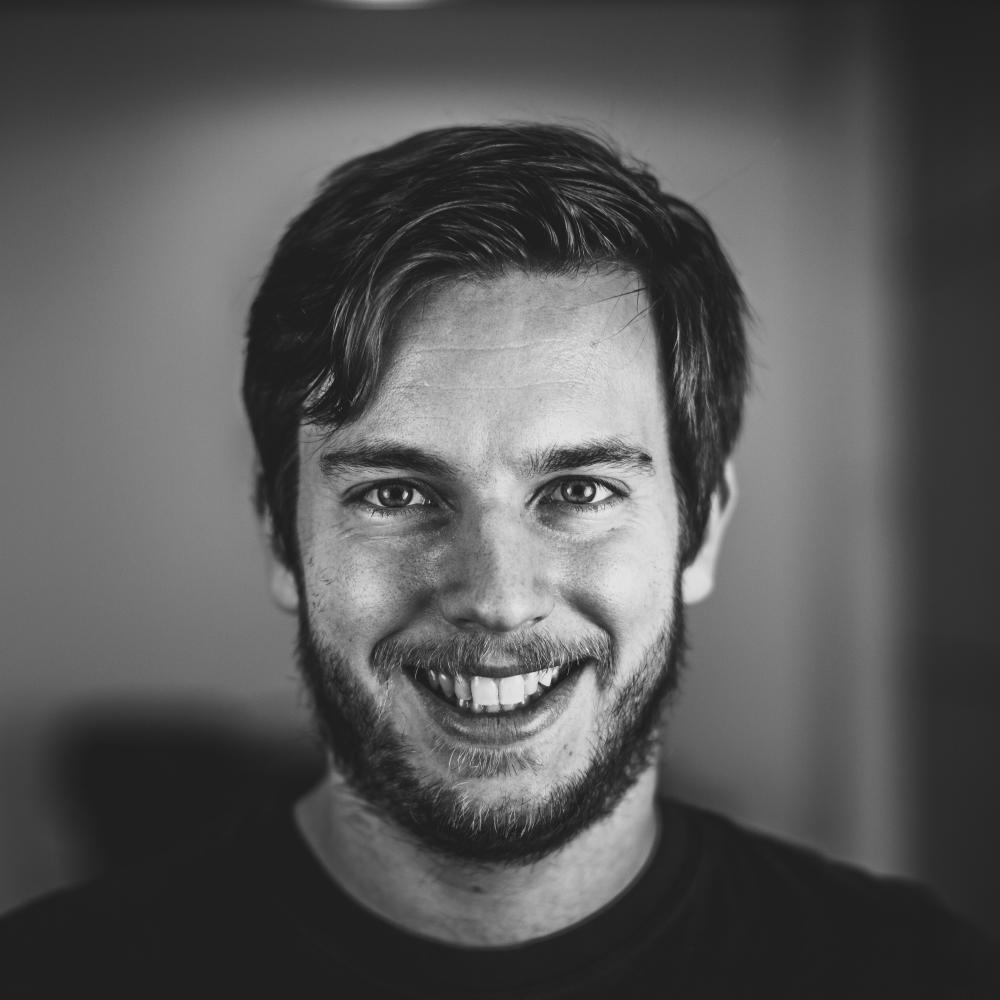 Tobias Kaminsky – Client Lead at Nextcloud
Tobias is team lead of Clients team at Nextcloud, responsible for Android, iOS and Desktop clients.
As part of this, he also manages and coordinates branding, with all its aspects, from customer handling to new features.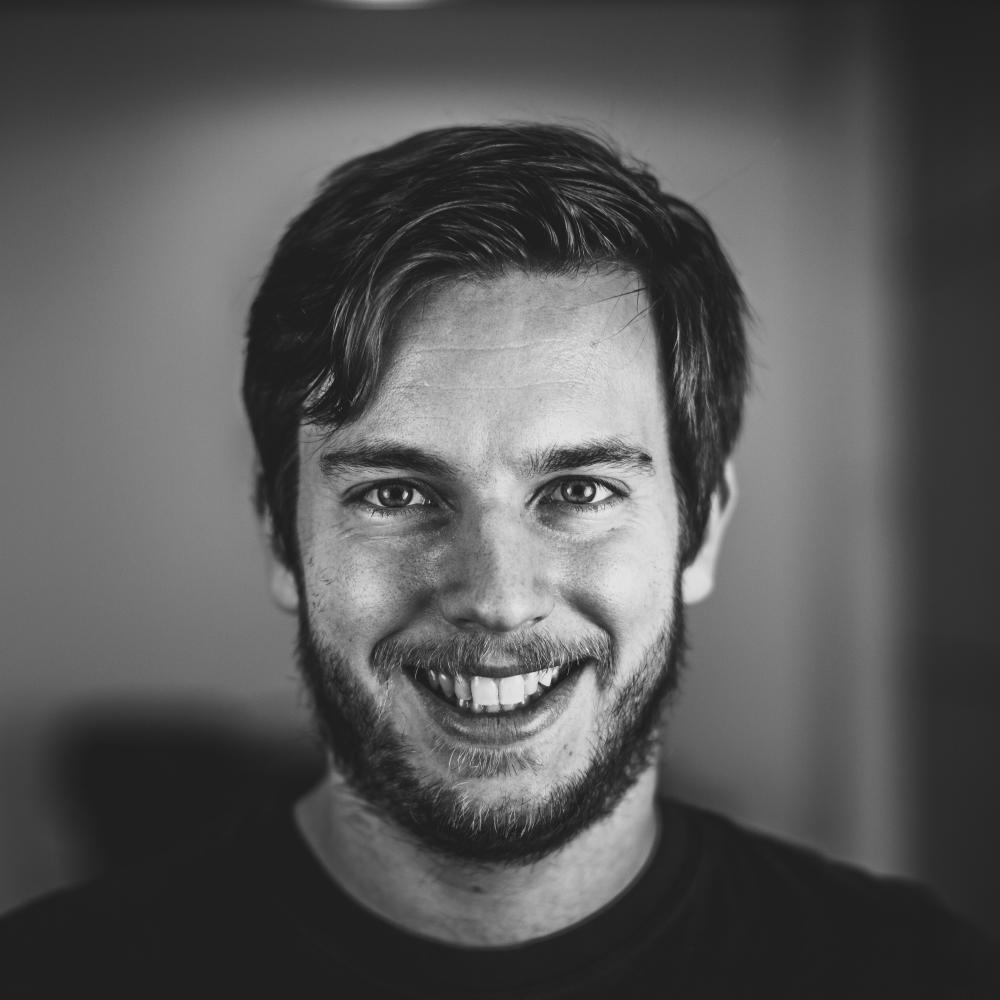 The difference between theming and branding options in Nextcloud.
How you can apply any theming to Nextcloud Hub yourself.
What branding is possible Nextcloud Hub and the mobile clients.
Looking to spice up your Nextcloud Hub with some enterprise-grade theming and branding? We invite you to sign up for this webinar.