Hey guys,
Not a broken setup or error logs at my end.
I do have a question regarding performance.
How do I boost speed and performance on my server? Below a screenshot of the speedtest I did: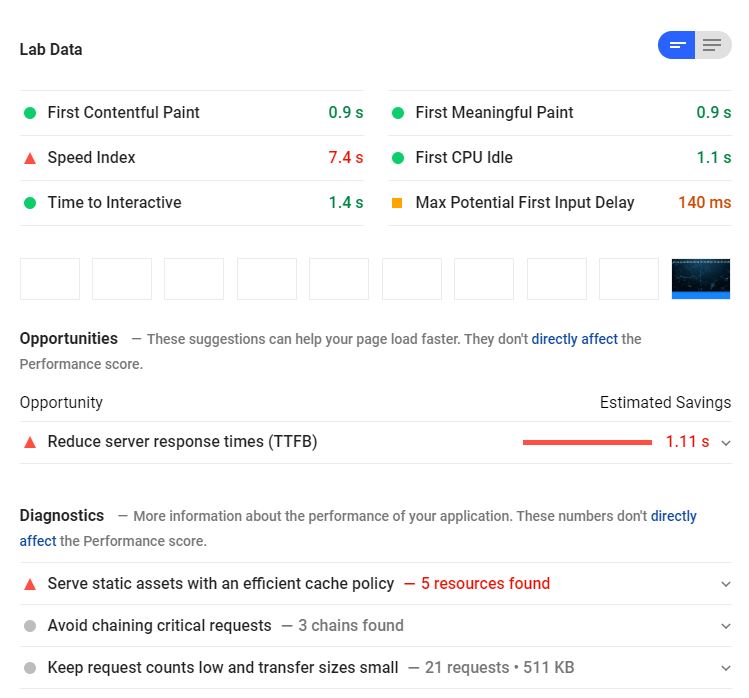 The server static assets tab shows the following: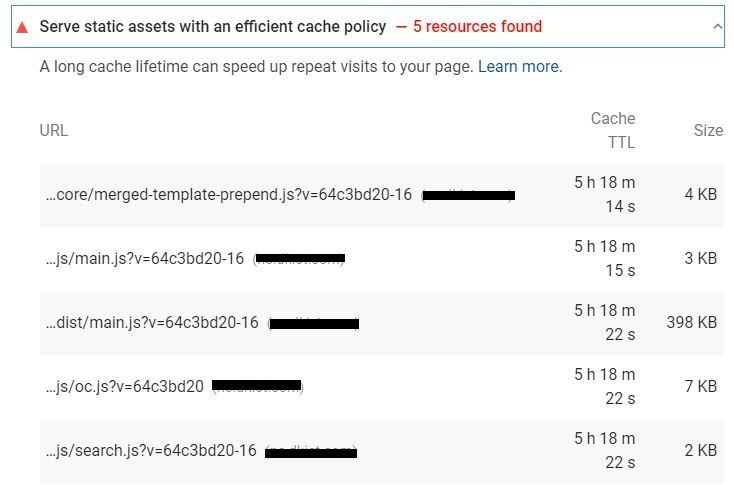 I'm running a VM on a dual xeon server. The Virtual machine has 6 cores available and those are nearly running idle.
Anyone a idea?
Apache2
Mariadb
NC18.04
Thanks!
Dennis