Originally published at: https://nextcloud.com/blog/a-contributor-week-ended-a-new-one-on-its-way/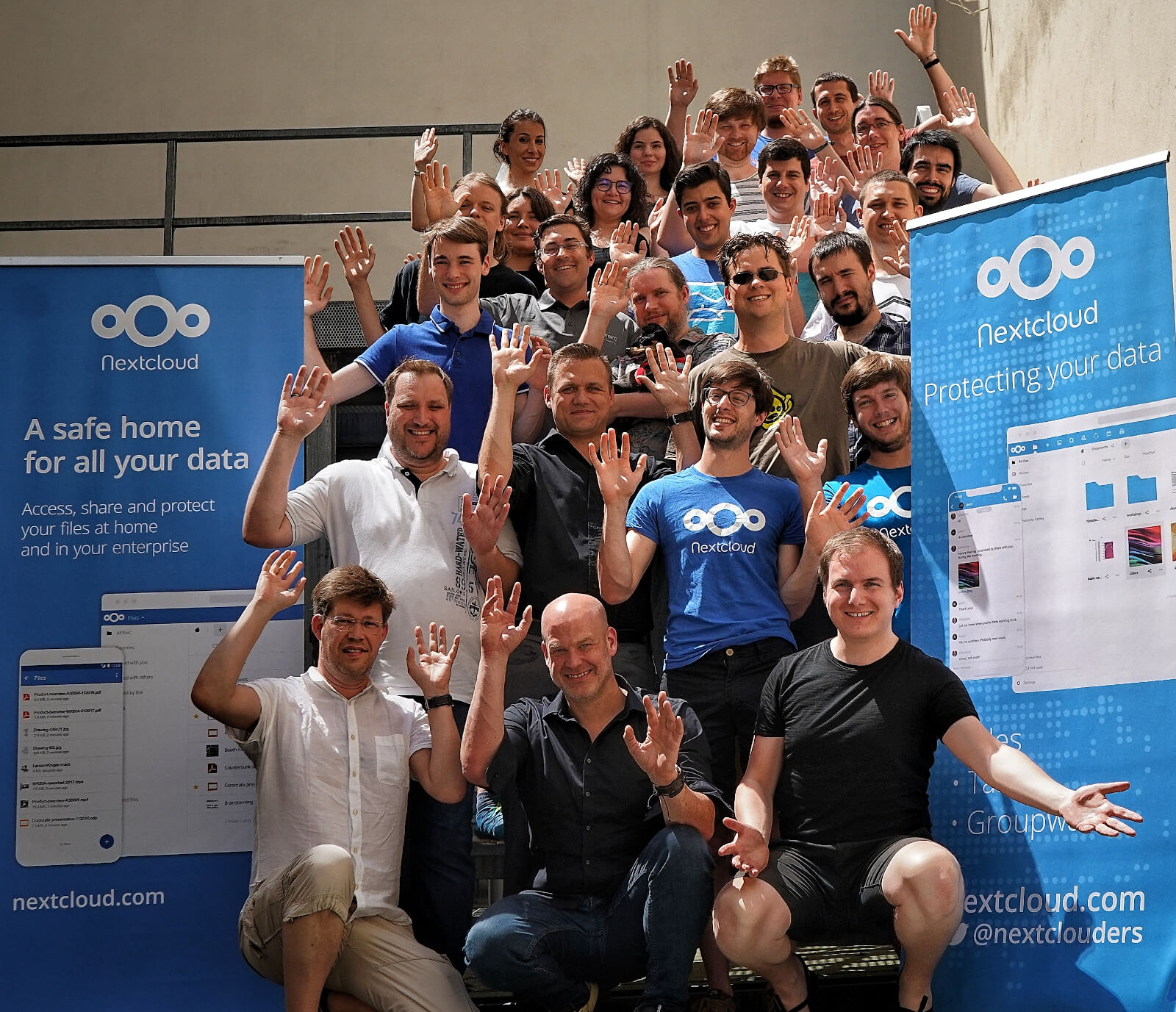 Another contributor week came to an end last week in Stuttgart and we are already looking forward to the next one in September which coincides with the Nextcloud conference.
Community members and remote team members joined forces in our office in Stuttgart to discuss and share opinions or ideas in person on Nextcloud topics. Among lots of planning, polishing, brainstorming, new feature discussions also a community meetup was kept to share ideas and feedback on keeping our amazing community tuned and involved in future events. Everybody in our community is part of Nextcloud development and input of everyone is valuable! On top of that loveletters and appreciation are always motivating, so let us know what you think of our work!
Hands on!
Apart from discussions and fun, work still needs to be done! During hackweek a new release candidate was released and our new rich text editor in Nextcloud was introduced. Great news for the Nextcloud users who just want to keep notes but have no need to use heavy word processors for that. Nextcloud Text is made available in Nextcloud 16 and will be a standard app in Nextcloud 17. We really enjoyed reading the comments on our release; as said positive notes and appreciation are always a contribution to our motivation. We want to know about your thoughts, don't hesitate to let us know about anything on your mind. Now try Nextcloud Text!
What's to come…
As a result of a pizza late night hack and testing party, you can expect new features and announcements. Much of it is for the upcoming Nextcloud 17 so we'll keep it quiet a bit longer. But there's work in other areas, too! Work has been done on making rich text available for android, later will be on ios too and repeated calendar events will have more editing/deleting options! Stay tuned for a lot more 😉
You can join us next time
Want to work, have fun and learn new things or get more involved the Nextclouders way? What's there to stop you? Get involved here. And here is a link in case you want to join us at the upcoming events!