I keep getting this error in my nextcloud ios app. I have searched and used the solution they use but to no avail. I have no problem with the desktop app.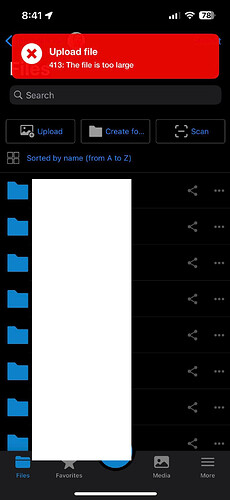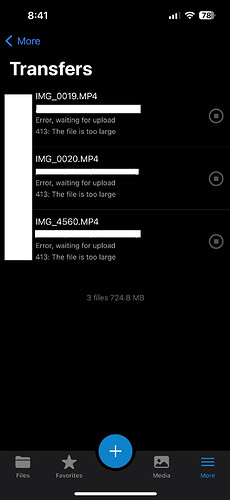 My setup:
I have nextcloud running in a docker container in unraid. This is behind Cloudflare's Argo tunnel.
unraid os: 6.11.5
nextcloud: 24.0.4
Database: MariaDB

PHP:

The solution below so far I tried but still getting errors. I have always restarted the docker container every time I modified the configs.
Modified default.conf in /appdata/nextcloud/nginx/site-confs/


Modified nginx.conf in /appdata/nextcloud/nginx/


Modified php-local.ini in /appdata/nextcloud/php/


I also tried the chunk size but still getting error.
What could be wrong? Did I miss something? Please help me.