I got Collabora Code working from native package (Native debian 9 collabora package does (not) install correctly - #13 by pieter)
Now I encounter this next issue. When I click Tools → Language for (…) I see code instead of options.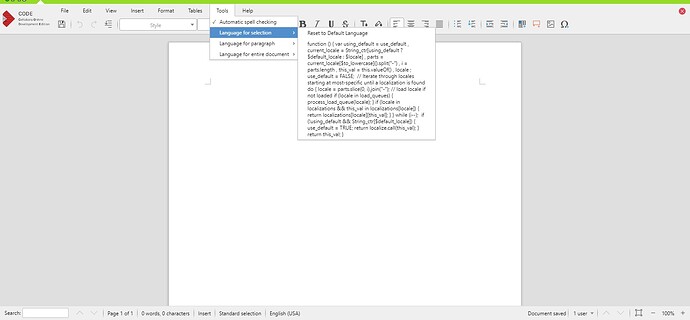 using loolwsd 2.1.4-3, collaboraOffice 5.3.10.28-28 on debian stretch
but the code-brand is stuck to 2.0.4 where I expect it to be 2.1.4 by now like loolwsd… apt-get update/upgrade doesn't show me a new version.
How can I upgrade?