Originally published at: https://nextcloud.com/blog/nextcloud-mail-introduces-machine-learning-for-priority-inbox/


Flooded by email? Think the only solution is to give all your data to Google or Microsoft because they have smart inboxes that help you handle the flood of mails? We have good news for you!
Today Nextcloud Mail introduces a Priority Inbox. It uses machine learning to classify important messages as such and shows your mail sorted into the categories important, favorites and others. And the best part: unlike approaches employed by public cloud services, the learning happens locally and only uses the data from individual users to protect your privacy.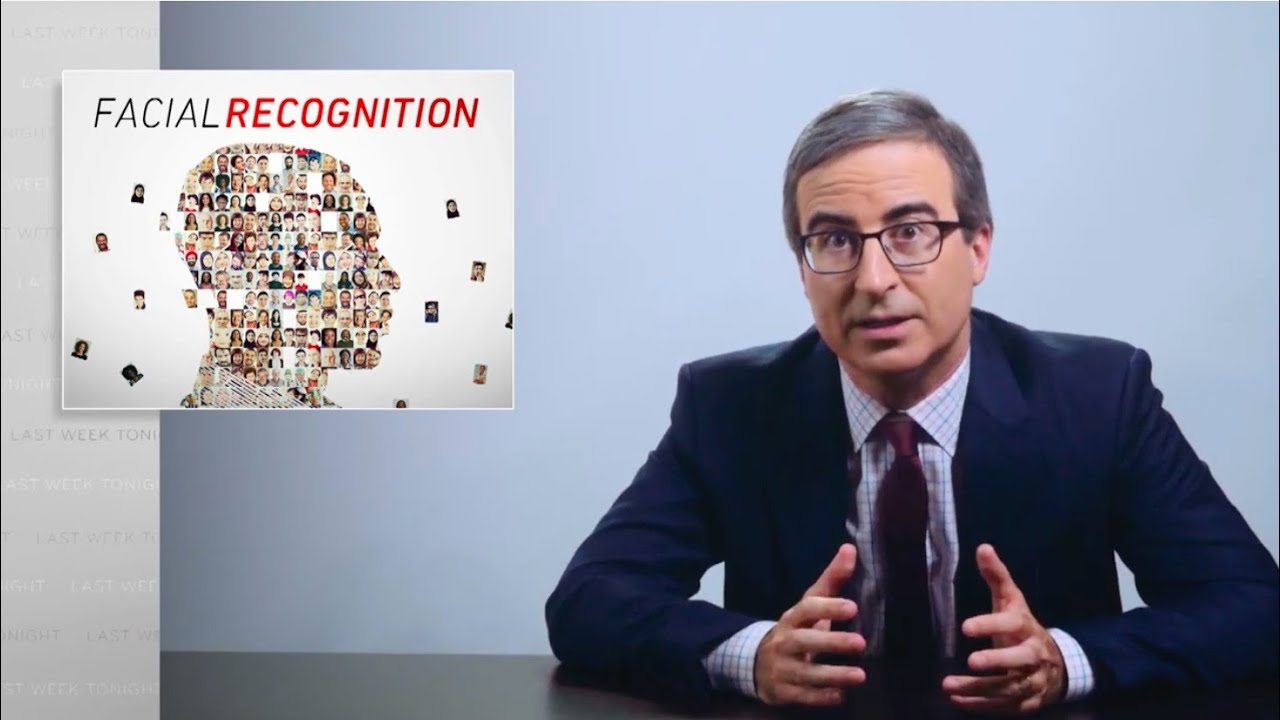 Busy? Machine learning to the rescue
Machine learning is all the rage in Silicon Valley. And of course they are vacuuming up massive amounts of data, often in schemes that are downright unethical. Just watch the latest item on facial recognition by John Oliver to get a taste.
For us at Nextcloud, we know how important it is to get at your data quickly and efficiently. That is why Nextcloud shows you relevant files on top of your file view when you log in, and why we show contacts you frequently share with in the share dialog. We also use machine learning for security, training a neural network on your logins so we can detect when something out of the ordinary happens and warn you that somebody might be trying to hack your account. But this machine learning happens entirely local, on your server, using your data. Protecting your privacy. And it works well, as the millions of users of Nextcloud Hub can attest to.
Introducing the Priority Inbox: learning to get better
Today, we're proud to announce another use of machine learning in Nextcloud with the Priority Inbox in Nextcloud Mail. The Priority inbox separates messages into important, favorite and other messages. This gives you a more efficient way to sort and find what matters in your inbox, even when you are flooded with large amounts of email.
The priority inbox builds on the recent introduction of a message cache, improving performance of the Mail app for users especially on slow or very basic IMAP servers. A machine learning model is trained on your emails, looking at whom you email with frequently and other factors. We've been testing the model for a while now and it works quite well. But we will also improve it in the future, adding more factors and tuning the existing ones. More importantly, the model learns from manual classification of emails as important by you, the user. This means that the accuracy of the Priority Inbox gets better over time, as you use it and correct its decisions!
This release of Mail also introduces multi-select, improved search and other user interface and interaction changes. It is already available in the app store and you can get it right now!
Above you can see a screenshot of the priority inbox in action.
Of course, we will expand our use of machine learning in Nextcloud even further and if you're interested in the subject and like to employ it to help millions of users get their work done every day, you can get involved!