Instead of displaying an image Nextcloud wants to download it. Also no information in the sidebar.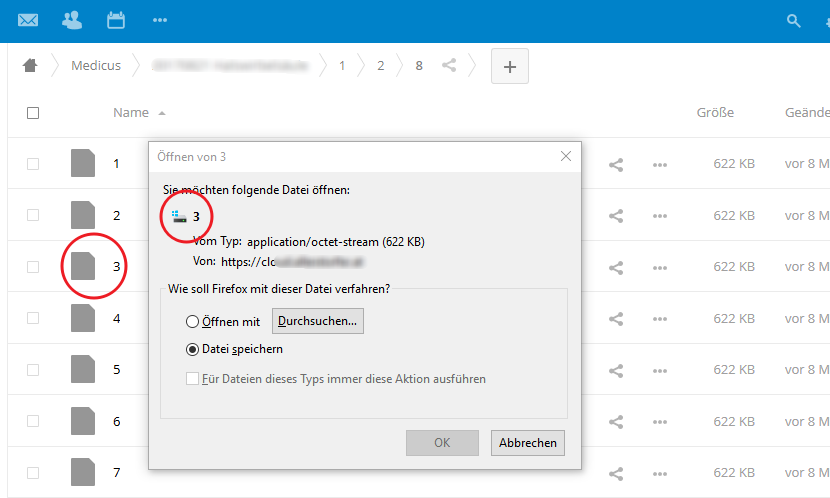 File structure of the Dicom file: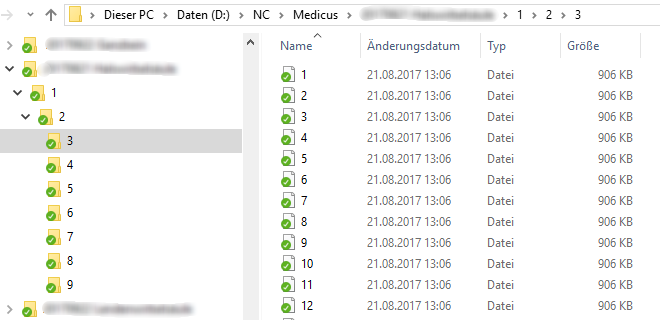 Android viewer is working well: https://play.google.com/store/apps/details?id=com.samsung.mno.team1.dicomreader&hl=de
sample.zip https://github.com/ayselafsar/dicomviewer/issues/6 does work with my Nextcloud instance. But that file has a .dcm extension and my Dicom files don't have one.
What is wrong there?
Thank you!