Nextcloud version : 21.0.2
Operating system and version: OMV5
Apache or nginx version: v2.9.3
PHP version: 7.3.27-1
Hello, i have a weird problem what i dont know how to solve it
when i try to login in my nextcloud then i type in my admin user information and password but it is stuck in login. The circle symbol is running but nothing happens. Only when i refresh the page during login then suddenly i am logged in.
This also stops me from login on my nextcloud app on my phone becuause i cannot pass the login becuause i cannot refresh the page.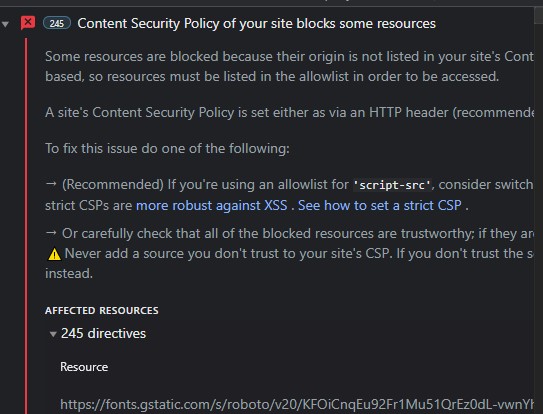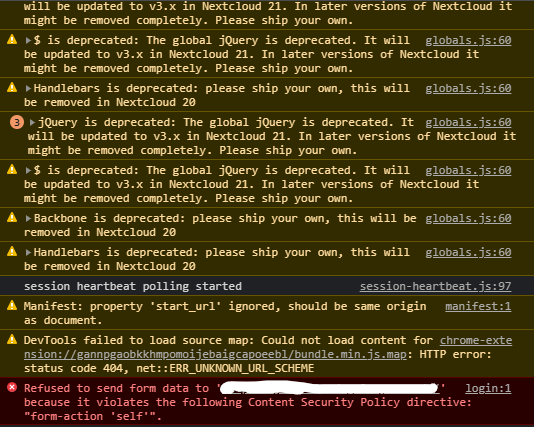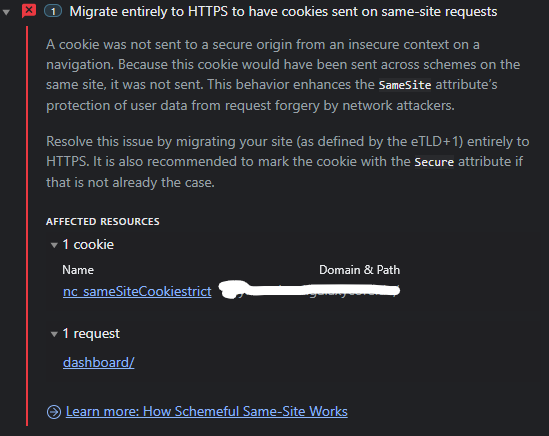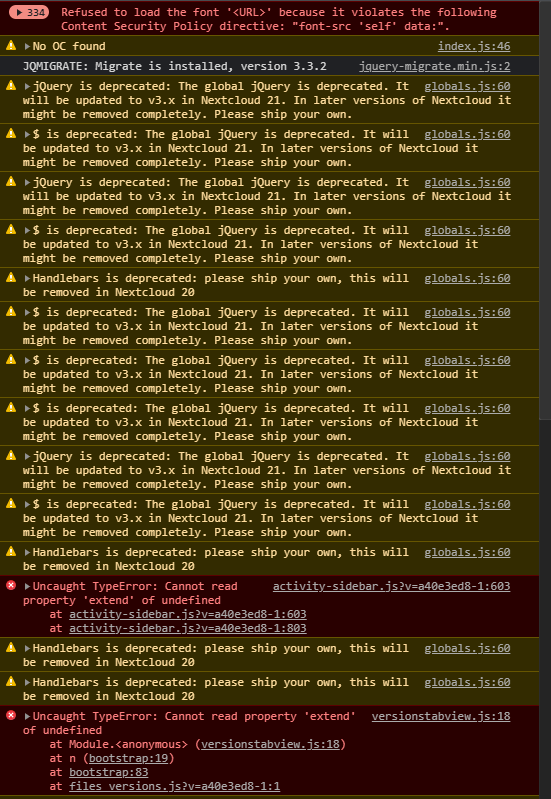 But my nginx proxy with ssl is working fine and i also have no calddav etc problem.
I really dont know what this is and it is blocking me from normally login to my nextcloud. The oading page is like stuck.
Has someone an idea what is causing the problem?