Hi,
After updating from NC 20 to 25 in 5 consecutive updates, I now have the Login page in dark theme. We don't want to use dark theme, so I removed the self installed app Dark Breeze, and setup the Default theme as Light in the Admin panel for all users.
However, when I go into the login page, the login form is black, etc, and if I login as another user, the theme is dark.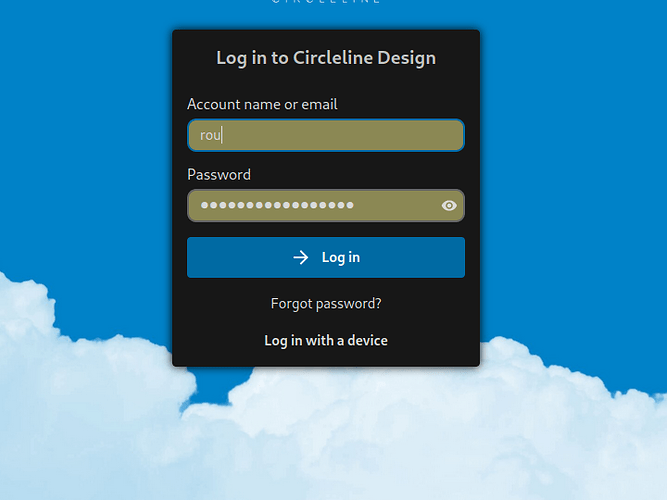 How can I remove dark things and make my theme default light for all users and the login page as well?
Thank you.