Hi All,
Quite happy that new update to 19.0.4 is coming, and would like to update:

But… I'm on Stable Channel and I do not see any change log…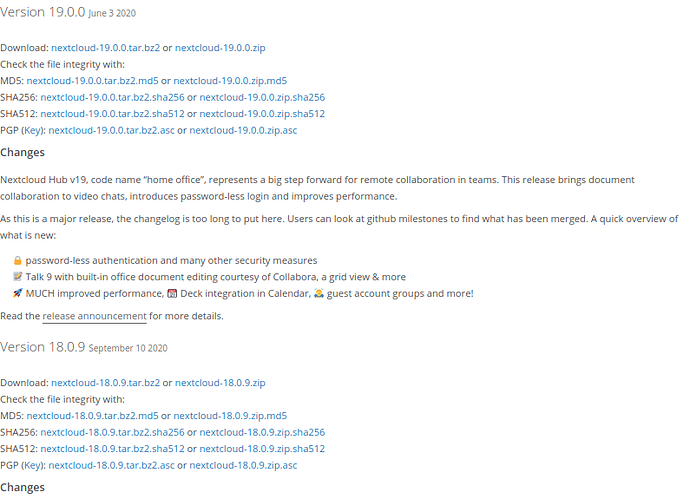 You can see on a screenshot that there is no 19.0.4 (or 18.0.10). Do not understand me wrong - I'm quite happy when new release is coming, but on a Stable channel I do expect at least ready release notes and not update to the "cat in the bag".
Can we please improve here and write change log short before to release it to the stable channel?