i have recently installed nextcloud last version in ucs
attached screenshot 1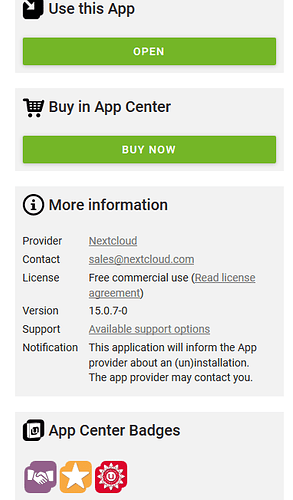 i entered / typed my domain https://aaaaaaaaa.net/nextcloud/login
after that i entered my user and password and got an error.message:
Internal Server Error
The server was unable to complete your request.
If this happens again, please send the technical details below to the server administrator.
More details can be found in the server log.
Technical details
Remote Address: xx.xxx.xx.xx (my ip from isp)
Request ID: Vs5QJyvrpGH6Fs4fTV9W
attached screenshot 2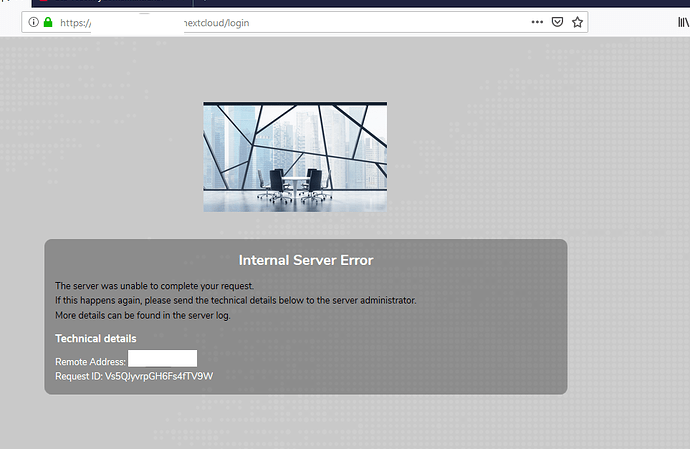 i have no idea how to solve it.
i can copy and paste commands like a robot ( i have no knowledge in programming) in putty program with my admin access.
can you help me?