Hello phonetrack-team, hey everyone,
what a wonderful app, I love it! Thanks for all your efforts!
I've a problem with self-added WMS overlays. After setup of a new layer, it appears ok with transparency, after refresh of the screen or coming back to phonetrack, it loses transparency and layer gets unusable.
… immediately after setup:

… after refresh: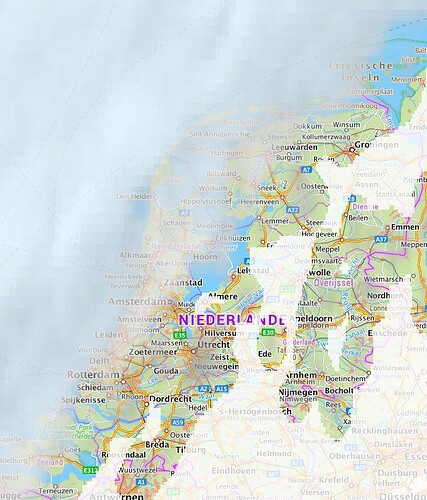 I use these data:
server: https://maps.dwd.de/geoserver/dwd/wms/
layer: dwd:SAT_EU_central_RGB_cloud
format: image/png (yes, I tried different formats)
Can sbdy retrace that?
Is there a solution on that?