So I've shared a video to a group of people and was expecting just to see a download button.
Rather, this player is shown, but doesn't do anything in Chrome on Android. The download button is below (off screen) the player.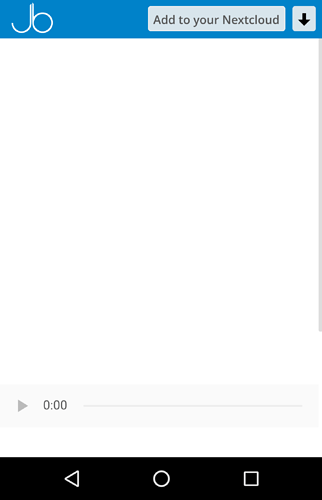 Can I a) disable it or b) get it working?
NC 10.0.1
Android 6.0