I originally started out running Owncloud and was very happy with it. I was using the Owncloud PPA repo. When Nextcloud came out, I followed the instructions to upgrade from Owncloud to Nextcloud, and IT WORKED. I have been happily upgrading since then, and am now on 13.0.5. This morning I decided to upgrade my server from Ubuntu 16.04.5 to 18.04.1.
This upgrade seemed to be going pretty smoothly, then I saw something that immediately made me go "oh oh!". The Ubuntu upgrade attempted to uninstall the Owncloud deb I installed way back when, which, of course, completely hosed Nextcloud.
Here is what I am seeing when I go into my Nextcloud URL: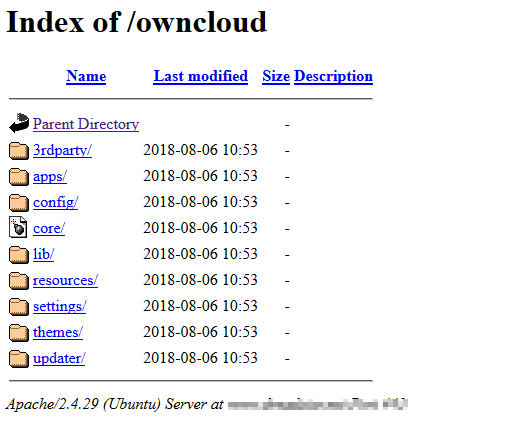 Is the fix for this as easy as just extracting Nextcloud on top of the existing files?