Hi I just ordered this 2018 release Raspberry Pi Model B+ and a SD card and power supply 5.1V 2.5a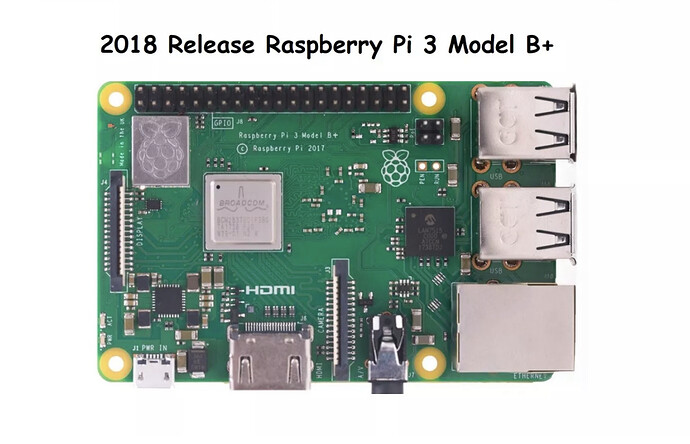 I'm aiming to install NextCloudPi
However, as I'm new to Raspberry Pi I'm just wondering what else I'll need for the board?
I have USB Keyboard/Mouse and plenty HDMI cables.
I have a spare 6TB WD Elements External drive (is that too large? And if so could I just partition it?)
Any suggestions? I appreciate any help.
Thanks!