New fresh, Manual (LAMP, Nextcloud, Letsencrypt) installation on fresh vanilla Ubuntu server 20.04 up to date.
I am setting up OnlyOffice following this tutorial:
Guide
Video: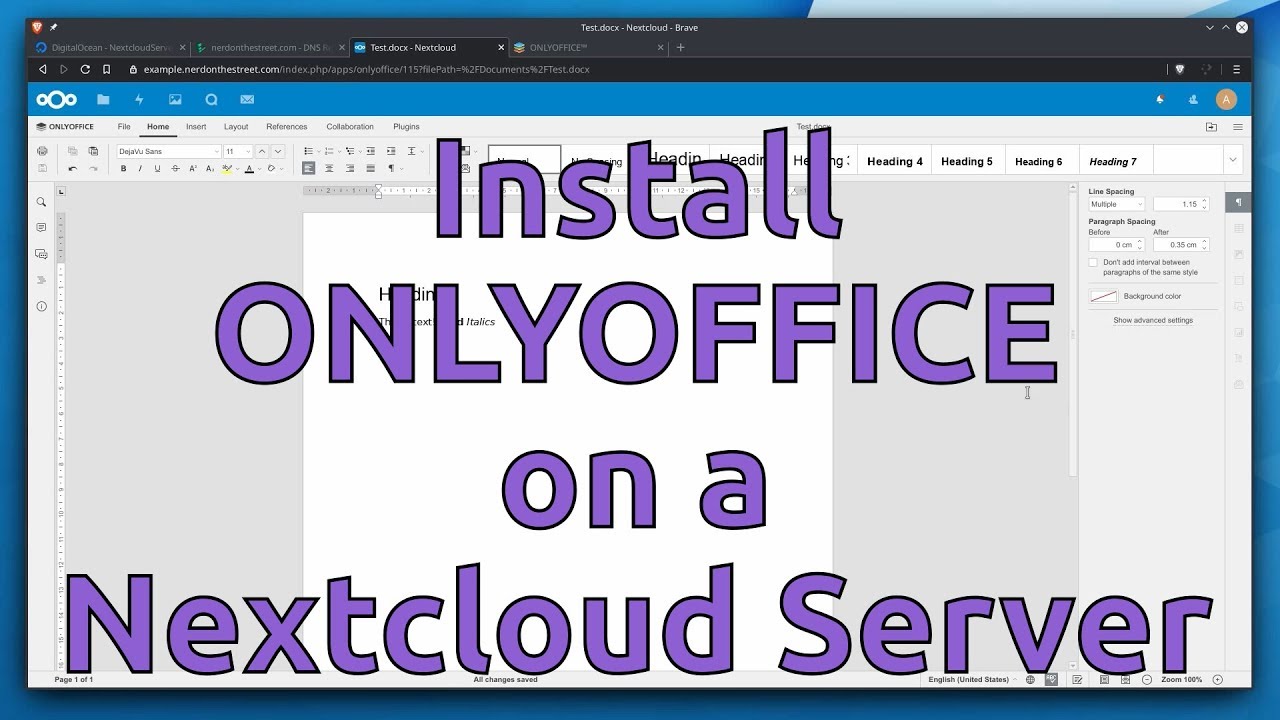 I am on step 9. the part where you add /etc/apache2/sites-available/onlyoffice.conf edits with the provided code. but the copy of the nextcloud.conf file that i have does not match the code the guy is showing in the tutorial. Mine is just this:
It does not have that section with the <VirtualHost *:80> and i tried adding the code myself but then apache2 can not start. Without this i can not run the certbot for the custom domain i set for the onlyoffice server, it does not list that domain as an option to issue a certificate.
Help please.
Thanks