Hi,
I have some issus with onlyoffice when I want open a file in a group folder with permission setting. But I can download and upload in the folder. So I don't understand where this error com.
the error :

The folder permition :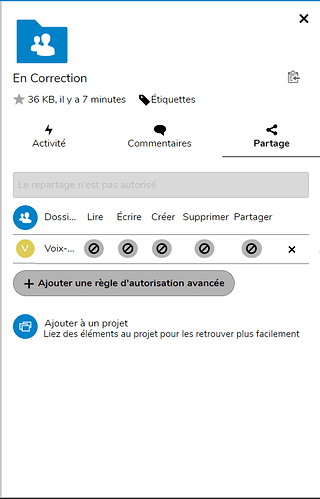 My roles :

The group folder roles settings :


Sorry for my poor English,
And thank you in advance !