Hi, I have problem to enable "Send email to new user". There is no option in my user settings: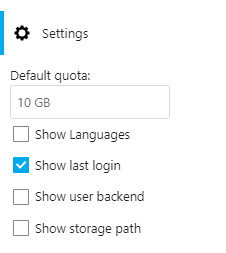 I use latest stable version 17.02 and I have upgraded from 15 with no issues. PHP version is 7.2.24 and Apache 2.4.29.
Feels like an settings that I need to have enabled, but how can I check this ?
Thanks!
//Daniel