Hello,
I really would like to use the collectives app. But on both of my Nextcloud instances after installation of Collectives and Circles I can see the structure, but not the content of the pages. I just see the follwoing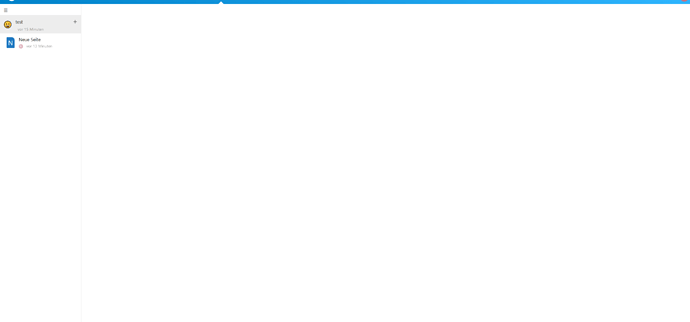 In the collectives folder in the file system all the content given initially is visible.
What do I have made wrong?
I am using Nextcloud 20.0.9, Collectives 0.5.1, Circles 0.20.8 and text 3.1.0
Thanks for support in advance!
BR Chris