Hi there,
I am trying to run Nextcloudpi on my raspi 3b+ but somehow the kernel seem to have some trouble (compare image)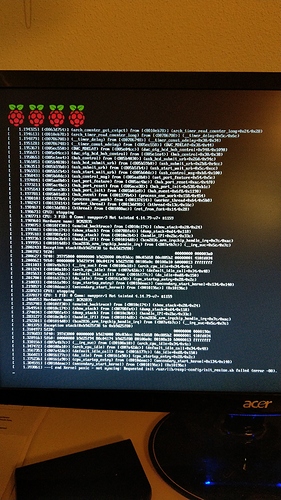 .
I am using the Nextcloudpi image that I got from here:
https://ownyourbits.com/downloads/NextCloudPi_RPi_03-09-19/
and flashed it on as sd card via etcher.
I was able to run debian successfully. But I would really like to use the out if the box image from Nextcloudpi and not install everything via Linux on my own.
Does somebody have an idea, what is going wrong with my nextcloudpi installation?
Best
Seb