Hi everyone,
I have a big problem since updating Nextcloud from 19.0.1 to 19.0.2: I have no more CSS

For information, I used the web updater.
Anyone know why this problem occurred?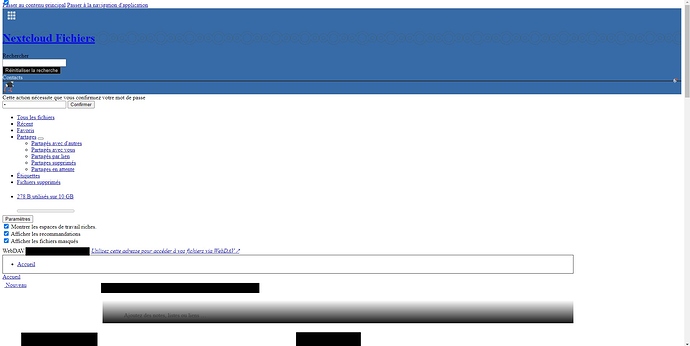 I try to restore 19.0.1, but after that, i have no access to my files (for all accounts). Even after files-scan command.
Best regards,
D.