Hello, I recently installed Nextcloud to a Raspberry Pi via Dietpi.
I also set up the desktop client and it worked fine and would sync all my files until I did a Nextcloud update after being prompted to do so.
Now all I get from the desktop client is a blank screen, like this: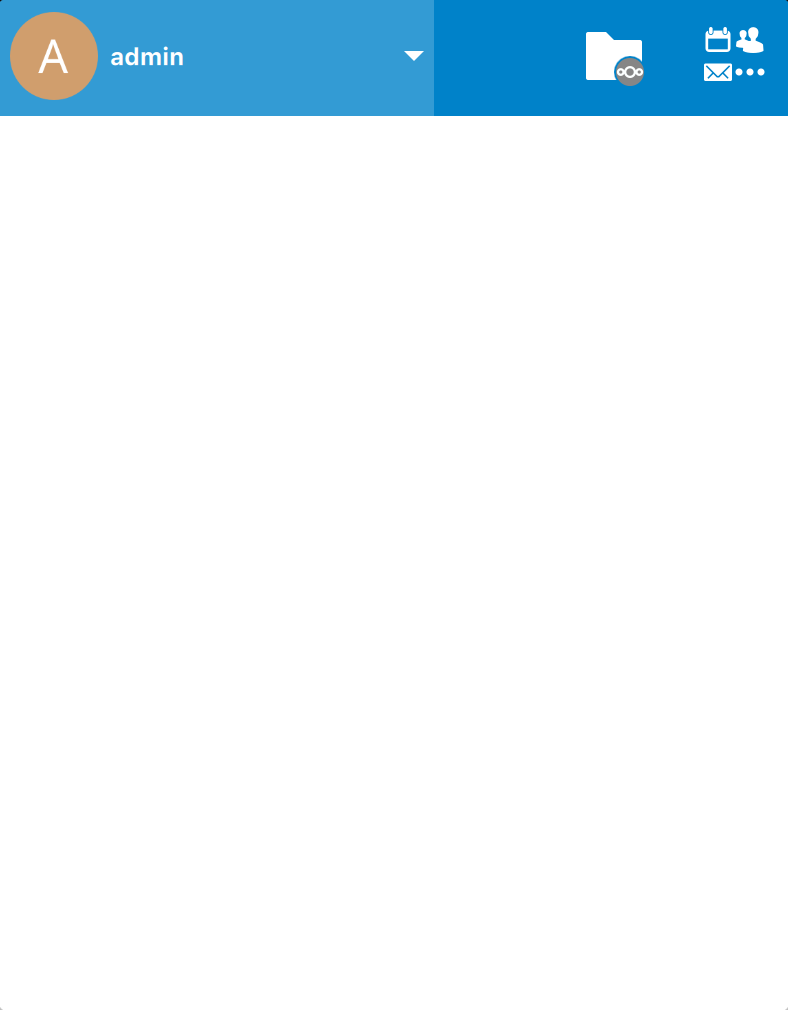 And the files won't sync anymore.
The Nextcloud version is Nextcloud is 22.2.3.
I'm using the Mac desktop client, version 3.3.6, but I also tried on a Windows computer and it won't sync on that either.
What can I do, if anything?