Hello,
I´m trying to set up a server with ncp, but when I try to boot it for the first time i get this error message and the raspberry doesn´t connect to my router

and if i try to run
raspi_config
or
rc_gui
the raspberry freezes or it shows this error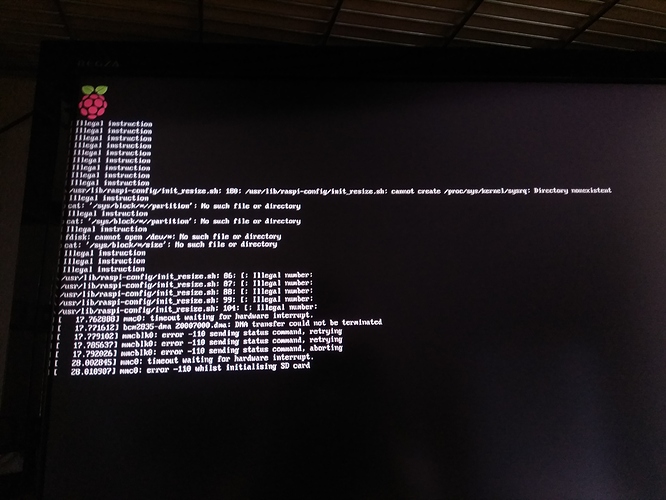 and I don´t know how to fix the problem.
I reinstalled ncp multiple times and redownloaded the .img file multiple times but I get the same error.
Could it be that the error occur because I use a RaspberryPi 2? I´ve only seen tutorials with the RasPi 3 but the website says it supports RasPi 2 & 3.
Thanks for any help
SteveCode