Hello, I have setup nextcloud on two different servers each with Collabora in a docker environment. this same system used to work well when i was using nextcloud 15 with collabora online 3.3.8. however with the latest docker images with NC 16.0.5 and collabora online 3.4.2… the setup seems very okay and until i started sharing files. when i share a file with the other server its not able to open it and giving me the error in the picture attached.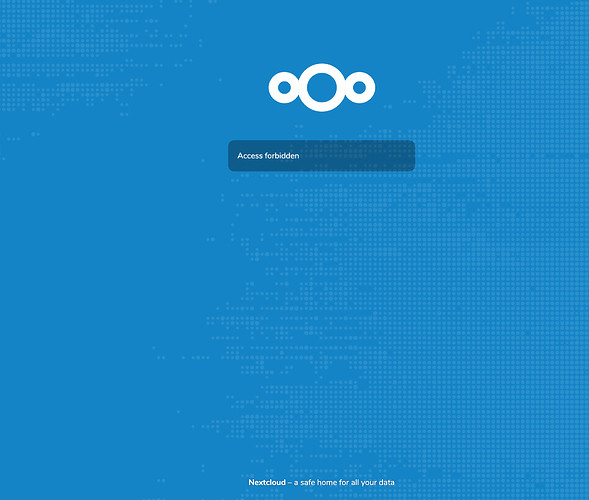 "Access forbidden"… the containers are not logging any errors and the nextcloud can open and write documents … just not the shared ones.
Can i get some help on why this is happening?