Hello togehter, i use Nextcloud https://www.hetzner.com/storage/storage-share
How do I import my Google Contacts (.csv) into Nextcloud?
When I press the "Import" button, I always get an error message that the contacts cannot be imported from the Google .csv File (picture).
What could be the reason? Is this due to the extra version of Hetzner?
I use an "User" account for my contacts, not my admin account.
Login, for alle Users: https://nx7050.your-storageshare.de/
Thank you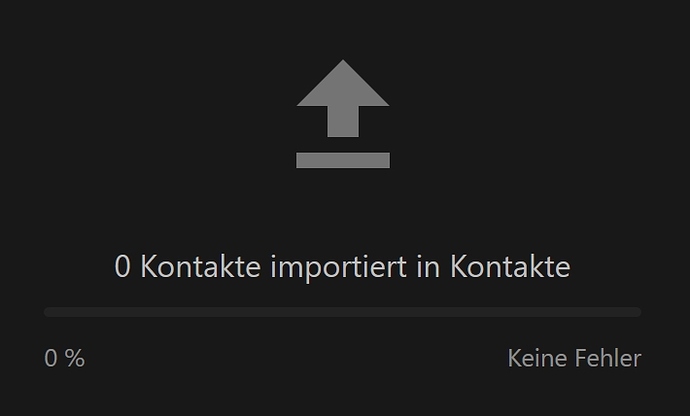 Nextcloud version : 17
Operating system and version
(eg, Ubuntu 17.04)
: Win 10
Apache or nginx version
(eg, Apache 2.4.25)
: No Idea
PHP version :
7.3.10