I setup nextcloud on namecheap hosting with cpanel. I have SSH enabled, SSL working, etc.
Installed by uploading setup-nextcloud.php and running that from my domain.
MySQL was easy to setup. PHP seems to be setup correctly too.
The install goes fine and nextcloud boots up. I can add apps, users, etc. But I have a few things that just do not work.
Issues:
Files and Images do not load
Nextcloud office does not load
Search function does not work and has error (But finds apps)
I reinstalled and reconfigured things differently maybe 6 times and this issue keeps happening.
Each reinstall I tried looking into different things such as: the .htaccess file, php plugins, file and folder permissions, changing data folder location, and many other things.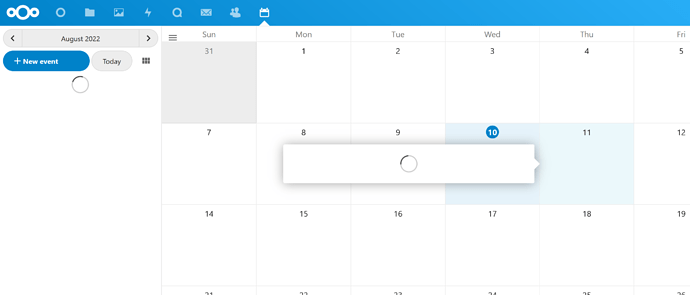 Is there something I am missing on the hosting?