Hi. I am currently running nextcloud 16 and I realiesed if I log in to the cloud on my duckdns domain any files , folders cannot be seen.
On android device this is working perfectly.
I am trying to reach my files under this domin on win 10 laptop and I tried 3 difference browser but I got the same result.
I can see my files if I use my local domain.

I cannot see anything under duckdns domain.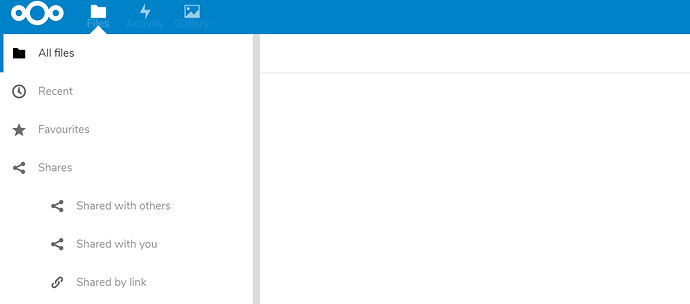 Have someone experienced this issue?
Thanks