Support intro

Sorry to hear you're facing problems

help.nextcloud.com is for home/non-enterprise users. If you're running a business, paid support can be accessed via portal.nextcloud.com where we can ensure your business keeps running smoothly.

In order to help you as quickly as possible, before clicking Create Topic please provide as much of the below as you can. Feel free to use a pastebin service for logs, otherwise either indent short log examples with four spaces:

example


Or for longer, use three backticks above and below the code snippet:

longer
example
here


Some or all of the below information will be requested if it isn't supplied; for fastest response please provide as much as you can
Nextcloud version 18.0.3
Operating system and version CENTOS 7.7 v86.0.18
Apache or nginx version Apache 2.4.43
PHP version 7.2
The issue you are facing:
When I create a file upload link, the profile picture does not display, and instead it is a grey circle with a question mark. This appears when the link is viewed by someone who is not logged in. I have experienced this issue on Firefox, Chrome, and Safari on both MacOS and iOS.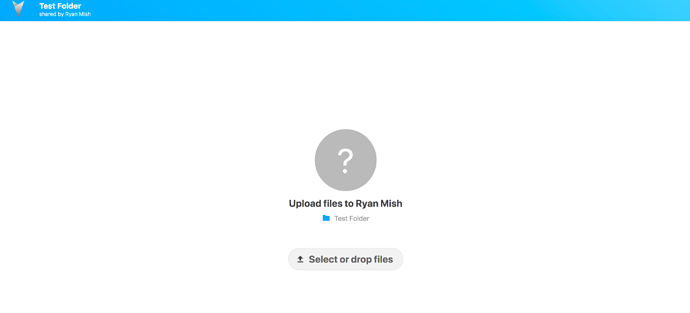 When I am logged in, the picture appears as it should - but the point is for me to be able to send this to others who are not registered users.
This is how it should look: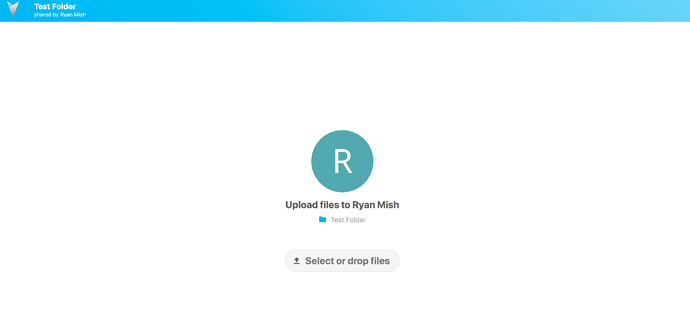 I know it does not change functionality - just looks bad. Has anyone else experienced this?
Is this the first time you've seen this error? (Y/N):
Yes
Steps to replicate it:
Share folder with file upload link
View from device that is not logged in