Hello everyone,
First off: Thank you for this awesome piece of software!
Second: I am (obviously) no professional, just a simple user. Our instance runs on a managed server.
After the last Nextcloud update to 21.0.5 we cannot use the app anymore.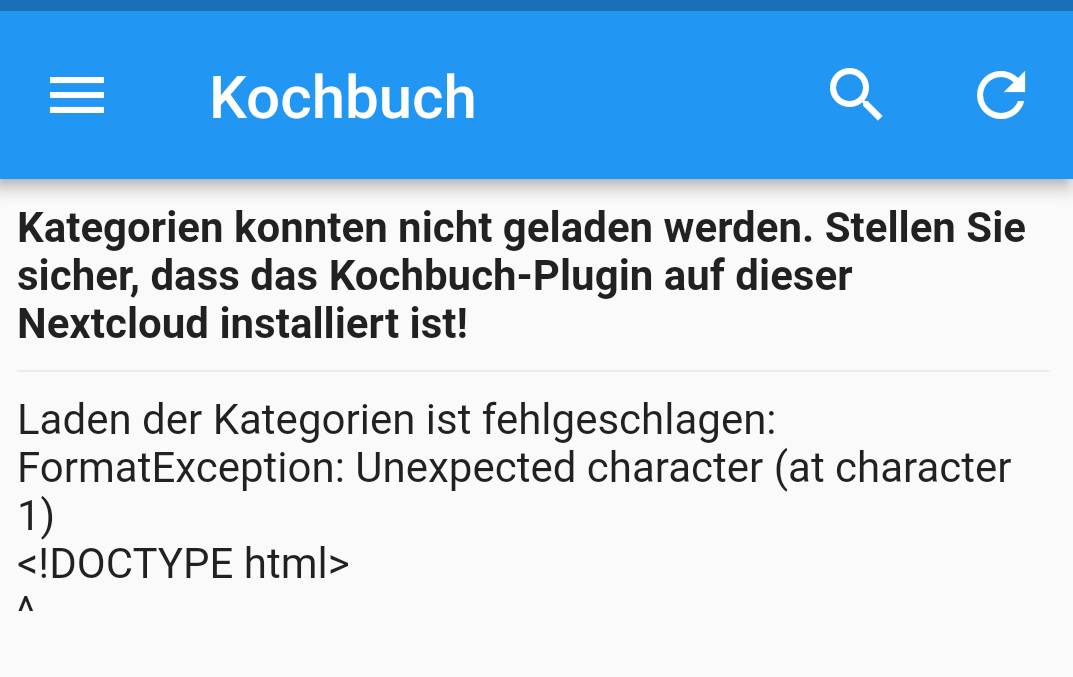 Other things that I noticed:
search does not work (as in not at all), but that was an issue from the start
on the server (GUI), I see an empty category that contains items. If I try and see what's in it, the system says "page not found"
Currently, there are 251 recepies in our database at the moment.
Any thoughts?
Thanks a lot in advance!