I am running Nextcloud Hub 3 (25.0.0)
I am using Ubuntu Server for the base for running Nextcloud Server. It works for the most part but anytime I want to change a setting and it needs my password, I enter the password but the confirm button is greyed out and never gets to the point where I can change it.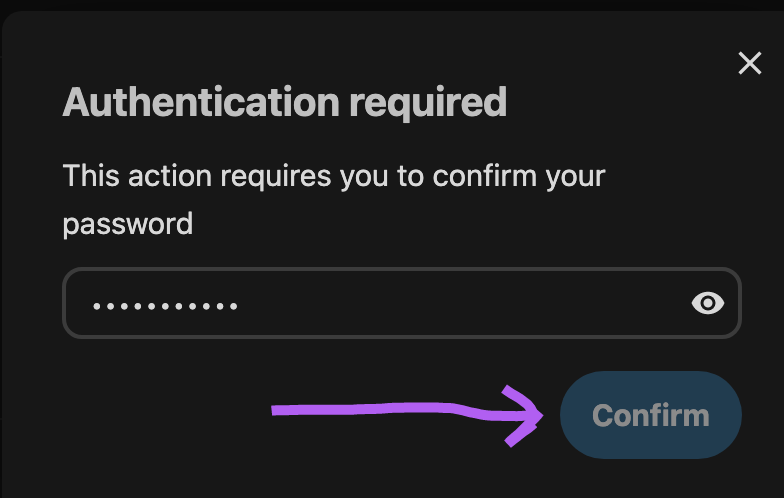 The installation of Nextcloud is a native build, with no docker or container.
any ideas on how to fix it?
Thanks
Chris