If the community is going to be a real part of this project, then you need to fix the website to actually link to it without requiring someone to scroll to the bottom of the page.
It currently shows community as one of the key points immediately on the left under the main banner/header. But there is not a link to it in the header.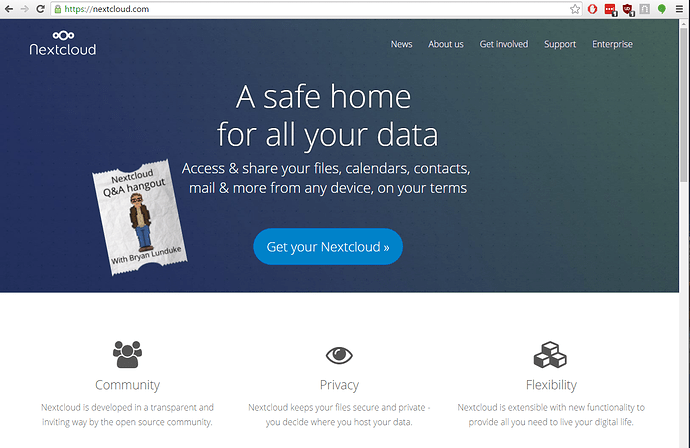 It is not until I scroll to the bottom that there are two links. One is the latest post feed and the other under the interact header.