I just upgraded from NC 23 to 24 and I use the calendar app.
Now all events, which have a long title, are too long, which means that they go into the next day. I made this screenshot: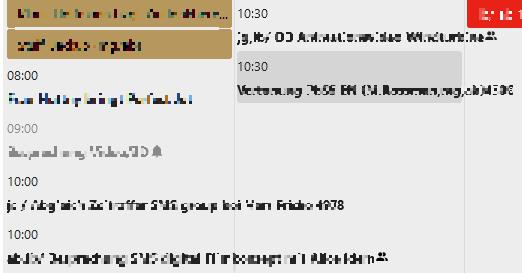 I anonymized the titles, but you can see that the two last events on the first day and the two on the second day go into the next day. They are not shortened anymore.
What can I do? Should I report it as a bug?