Hi,
For some reason users can list all user folders with the rclone command.
As normal user, rclone lsd nextcloud:/files
Shows: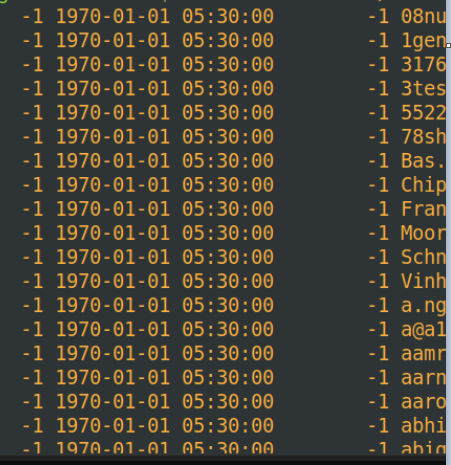 So you can see all the folders of the other users. You can't access them though. Is there any way to block this listing?
I'm running Nextcloud 21 with nginx on Ubuntu 20.04.
Thanks!