Nextcloud version (eg, 20.0.5): 22.2.3 stable
Operating system and version (eg, Ubuntu 20.04): Debian 10 Buster
Apache or nginx version (eg, Apache 2.4.25): 2.4.38 (Debian)
PHP version (eg, 7.4): 7.3.31-1
The issue you are facing:
This is what my avatar looks like:

I initially had storage local, but switched it to S3 storage. Since then my avatar doesn't display. I know, I know, it's my fault,
I think it's trying to read the avatar from the S3 provider, but since I set up the user and files before switching to S3, it doesn't find the avatar on S3. If I try to add a new avatar, it just gives me this…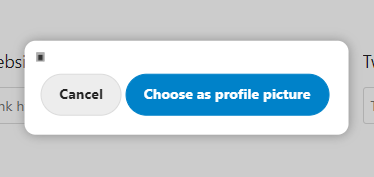 Any help appreciated!

Is this the first time you've seen this error? (Y/N): Yes
Steps to replicate it:
Log in
The output of your Nextcloud log in Admin > Logging: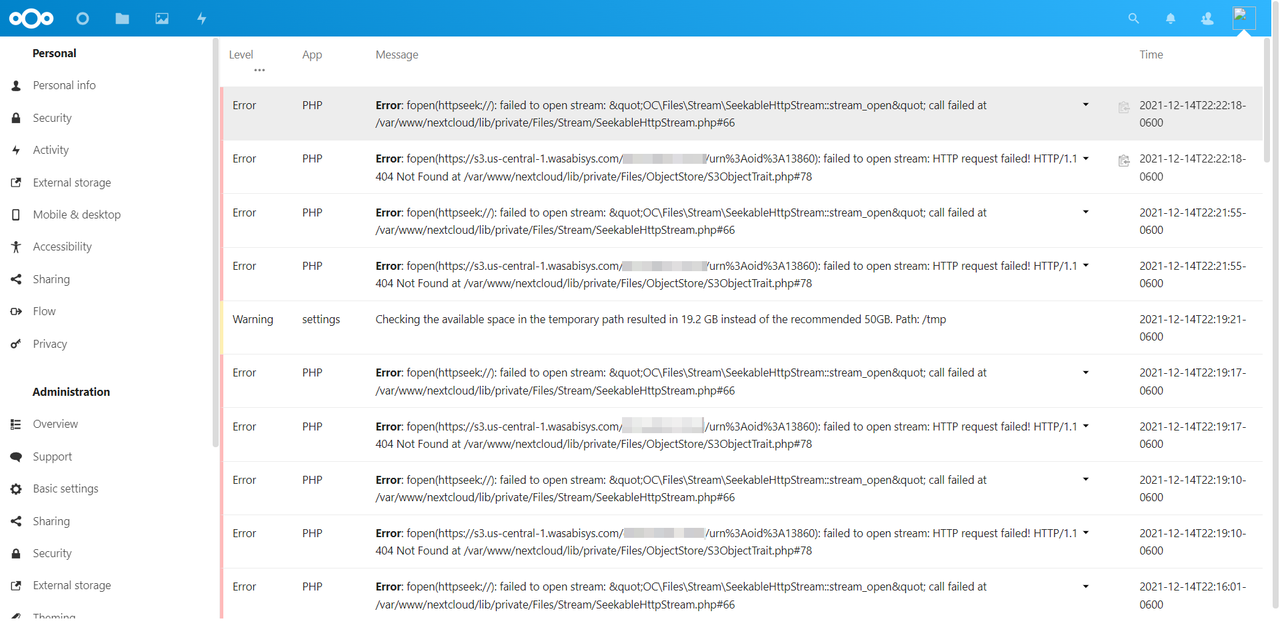 The output of your Apache/nginx/system log in /var/log/____:
I believe this will help…