Hey,
I would really like to use Nc-AIO. And everything is working great using the documentation.
But when I choose OnlyOffice in the setup and press "start containers" it is running into issues.
→
I am ending up with errors at the first start of OnlyOffice:

Which then is preventing Nextcloud and Apache from starting:

and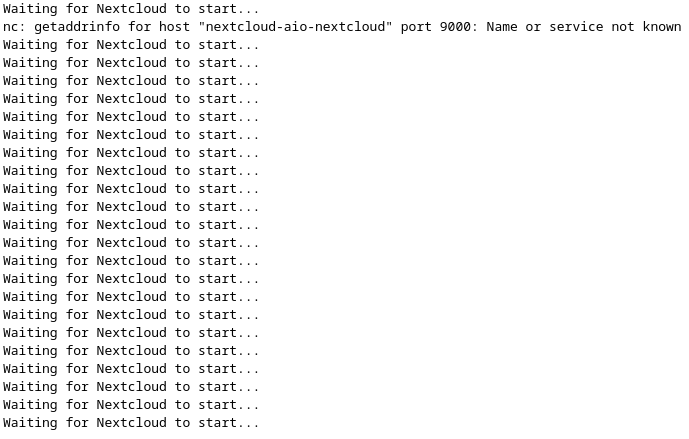 I also checked the mentioned logfile:



But the startup_log is empty and the startup_err is not very helpful.
When I disable OnlyOffice in the AIO-mastercontainer-web-Interface and restart, everything it's working fine.
Nobody else seem to have that issue.
How can I debug this better or fix that issue?
(Collabora is also not working. I didn't invest time to check that, since it is not my favorite and I don't want to use it anyway)